They swear they won't swear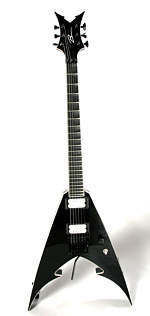 The town of Rijssen-Holten in the Province of Overijssel will pay a visit to the Elsrock metal festival on Saturday, 25 August to make sure that the bands don't use blasphemous language. Mayor Bort Koelewijn has recently announced that the town will sue the organisors of the festvial if the lyrics contain any references deemed unacceptable from their orthodox Protestant point of view.
The organisors of Elsrock has assured the town that the bands will not use any blasphemous language. Yet, the reisdents of the town are still not convinced. The SGP (Dutch Political Reformed Party) is also not convinced and would like to ban the festival altogether.