Whistle while you ipod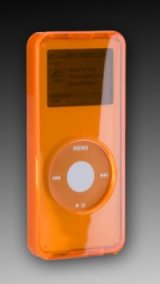 This week, city sanitation workers in Maastricht, Limburg all received iPod nanos "in hopes of making them all appear more happy while doing their jobs." The story goes that the people of Maastricht were unhappy with the sour demeanor of local sanitation workers. Searching for a way to improve the situation, the city council came up with the idea of letting the workers listen to music while working. A few weeks later, the city ordered 280 new ipod nanos for the sanitation team. After two weeks, the music seems to be doing the trick.
(Link, via Funtechtalk)
No Comments »
No comments yet.