Dutch films arrive 34 years later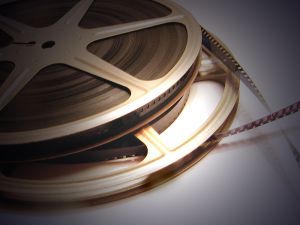 After 34 years, educational films about the Netherlands arrived at the Holland museum in the town of Holland, Michigan. The first box contained the English language educational films "Jan: Boy of the Netherlands", "Rotterdam Europort: gateway to Europe" and "The Netherlands: blueprint of an urban society". The second box contained the Dutch films "Zeilen en Holland: terra fertilis". According to the manager of the local post office, someone found the boxes and finally decided to post them.
The boxes were sent to Michigan in 1973 by the University of Wisconsin and the University of Texas. Both universities had borrowed the films from the Netherlands Information Service (now the Holland museum), which existed from 1936 to 1974 in the town of Holland, founded by Dutch immigrants.
(Link: Bisnis)