Hypnotised to participate in National IQ Test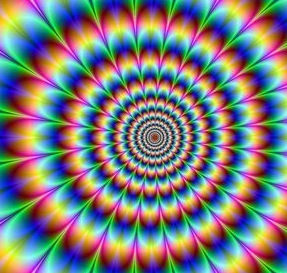 On 23 January, a group of hypnotised people will participate in the National IQ Test on telly. Before the broadcast, those to be put 'under the spell' will do an old test. After that they will be hypnotised by Rasti Rostelli who will tell them that they are very intelligent. Then they will go and and do the new test live in the studio. The hypnotised folks will have to compete against another group, which include real-estate agents and gifted children (interesting combination). A group of Dutch celebs will also participate in this year's edition.
(Link: waarmaarraar.nl)
No Comments »
No comments yet.