Reverse graffiti marketing on cars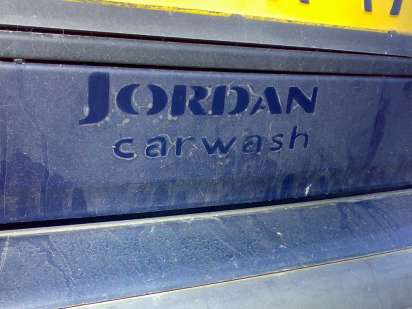 You've seen it many times before, the dirty car or truck with 'wash me' written on it with someone's finger. This time, the roles are reversed. Inspired by the trend of reverse graffiti, Pascal Boogaert of Pascal concept & copy thought up an outdoor campaign for Jordan car wash in Haarlem. Here we are plugging them too because their campaign is cool. Using a template, a sponge and probably some car shampoo, the campaign was clearly smeared onto cars, leaving clean messages about the car wash.
(Link and photo: molblog.nl)
No Comments »
No comments yet.