Holiday food and skating fever news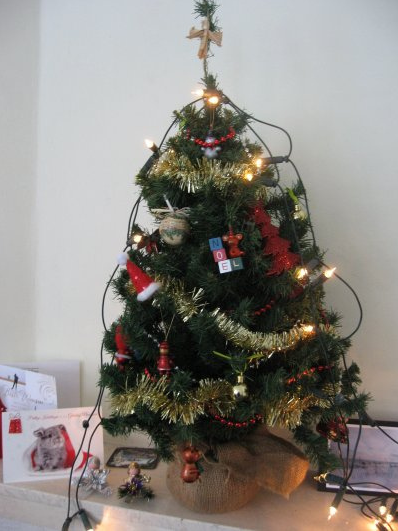 Here it is again, the tree I found in the trash a few years ago that adorns the office. The 24oranges crew has enough food and drinks to fill a bunker, and so pics will surely follow.
There are rumours that the Elfstedentocht ('Eleven Cities Tour'), the outdoor Frisian skating marathon will possibly be on this year, the last one of which took place in 1997. Not only will we write about if it happens, but we plan on attending and taking pictures.
Read more about the Elfstedentocht on 24oranges:
Elfstedentocht stronger brand than Olympic Games
Winter fever Dutch style and time off
No Comments »
No comments yet.