Dieter Volkers' door knob doubles as doorbell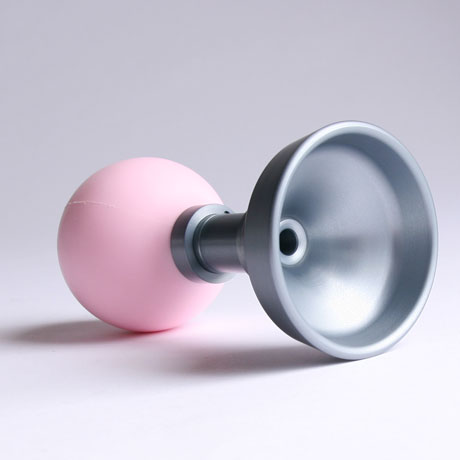 This doorknob is called the Doorclaxon, the knob part is squishy, and will be presumably make a noise when you squeeze it. Designed by Dieter Volkers. His website is silent about whether the knob/bell is actually for sale.
(Photo: Dieter Volkers. Link: Core77.)
No Comments »
No comments yet.