Dutch Christmas music interlude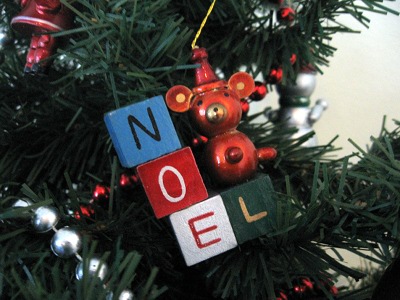 This year at 24oranges our idea of Christmas involves food, drinks, and a LAN party. Oh, and music.
Here's some Christmas music you may or may not know from international blog Christmas a gogo. I write for this blog and it has the best, weirdest, coolest, funkiest Christmas music around.
Ring in the holidays with The Souldiers from Amsterdam singing You've Got Balls
No Comments »
No comments yet.