Cops fine pregnant woman having a miscarriage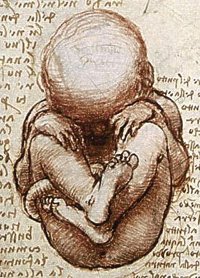 A 21-year-old pregnant woman trying to avoid a little girl tripped out of a bus in Groningen and fell flat on her stomach. An ambulance was called to bring her to the hospital. She was in pain, and realised that she was losing her unborn child. The police showed up and asked her for ID, which she wasn't carrying at the time, something that is required by law at all times. She gave her details to the police, but they decided to fine her for not having any ID. She yelled at the police in pain, waiting for the ambulance. "If I could have stood up, I would have kicked them", the woman said.
The police didn't even wait for the ambulance and left. The panic was probably even greater, since this was apparently her second miscarriage. The police didn't confirm the story, saying they don't check who they hand out fines to (huh?) and the woman has lawyered up.
I'm wondering if there's any CCTV footage or witnesses to corroborate the story, and if this is true, my general opinion of the police is not getting any better.
(Link: www.waarmaarraar.nl, Illustration by Leonardo da Vinci)
1 Comment »
[…] They've arrested people based on their skin colour, they tried to fine a woman while she was having a miscarriage and fight the reopening of a cafe because it played gangsta […]

Pingback by 24 oranges » Policeman caught on telly driving dangerously, gets fined by colleague — June 1, 2013 @ 12:37 pm