Tax office ready to cash in on Pokémon sellers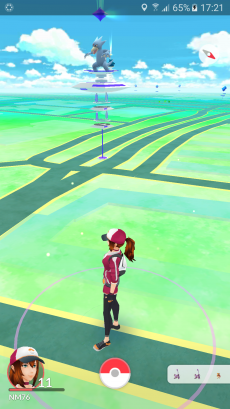 Before Pokémon Go was officially launched in the Netherlands there were already 1.3 million players. Now that it's been officially released for about a week, that figure is approaching 2 million players, one eight of the population.
Some people have been creating accounts, catching a shit ton of ideally rare Pokémons and then selling their account to people with a lot of money and not too much time or patience. The Dutch tax office is trying to get in on the action by looking into taxing people who are selling these accounts. They've already dug their claws into people renting their flats out as Airbnb locations, so why not hit Pokémon Go account sellers?
Selling accounts falls under additional earnings, which means expenses could be deducted as well such as phone costs and travel costs. Sellers could even show how many kilometres they've had to travel for their catches by using apps for it. Some level 20 Pokémon Go accounts are going for €500 on online auction sites, according to fhm.nl.
Businesses that are designated Pokéstops, a place where players can obtain free items to use in the game, are apparently earning money by buying 'lure modules', which can only be set up at Pokéstops. The idea is that the business turns on a lure module, which lasts 30 minutes, luring all kind of Pokémon for anyone to catch. And this is only the beginning.
(Links: www.deondernemer.nl, www.fhm.nl)
No Comments »
No comments yet.