Utrecht building's warped design scares locals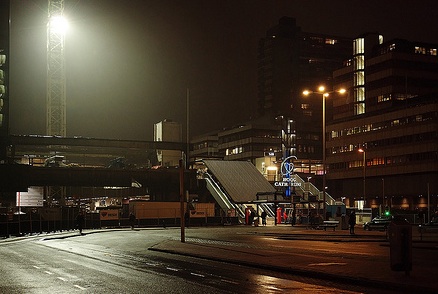 A new building in Utrecht, adjacent to the Hoog Catharijne shopping mall, is getting strange reactions from locals. Passers-by recently called the police claiming the building looked like it was about to crumble, and the police apparently cordoned off the area.
The cops then checked with the builders and found out the bulging front is part of the design, as shown in this slideshow or in this picture.
Residents were only able to see the cement parts of the building recently as some scaffolding was removed. Utrecht has one extra story to tell about their city centre now.
(Link: nos.nl, Photo of Hoog Catharijne by Jeroen Bosman, some rights reserved)