Time for the Christmas break at 24oranges HQ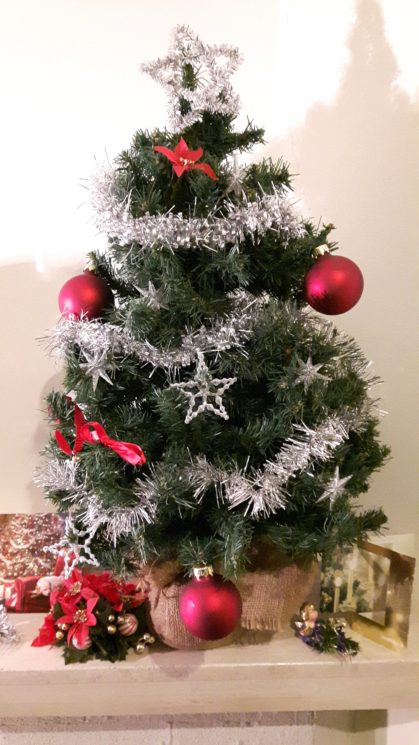 24oranges is going to take a breather for a few days to enjoy some peace and quiet, try out some new Christmas food and drinks, and catch up on some sleep.
Branko will again have a Top 10 list of this year's favourite stories before the end of the year. By the way, next year on 23 February will be our 10th anniversary!
Happy Holidays and thanks for your continued support!