Oldest known Corona patient, 107-year-old Dutch woman, cured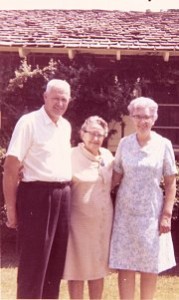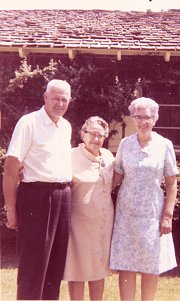 According to the World Health Organization (WHO), The Netherlands' 'Tante Cor' ('Aunt Cor)', real name Cornelia Ras from Goeree-Overflakkee, South Holland, is said to be the oldest Corona patient in the world to have been cured of Covid-19. Although the actual age of a number of elderly patients has not been determined, chances are that Tante Cor is the oldest, with a 104-year-old man from Oregon, Unites States coming in second place.
Tante Cor contracted the virus during a church service in her nursing home, now known hotbeds of contamination in many parts of the world. Forty other people were contaminated as well, ten of which have died, sadly not a unique occurrence.
A few other hundred-year-olds in The Netherlands have also recovered: a 101-year-old woman from Capelle aan den IJssel, South Holland as well as a 103-year-old man from Steenbergen, Noord-Brabant.
(Link: nu.nl, Photo of random old people by Flickr user Freeparking, some rights reserved)