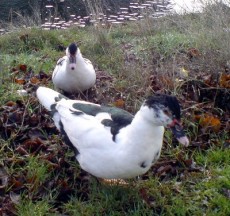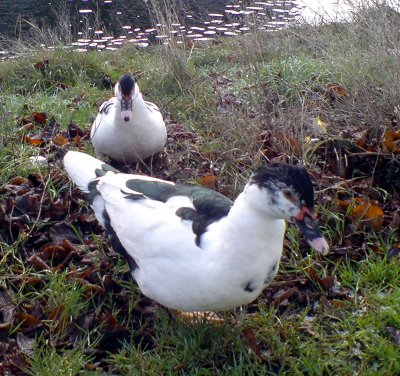 Led by Antica Culina and Marcel Visser of the Netherlands Institute of Ecology (NIOO-KNAW), Studies of Populations of Individuals (SPI-Birds) is a network of researchers who collect, secure and use long-term breeding population data of 1.5 million individually recognisable birds, an amount that keeps increasing. SPI-Birds have recently been awarded the Dutch Data Incentive Prize for the Medical and Life Sciences and very recently published their first scientific paper in the Journal of Animal Ecology, which coincides with them receiving the award. They've got the wind under their wings.
"Behind the paper describing our initiative, there are around 120 people and 1.5 million individually marked birds from 80 populations and 19 species. And an army of people who have been collecting these data, in sunshine and rain, adding up to over 2000 seasons of fieldwork." explains Culina.
Having access to this database means preventing lost data and increasing future data quality with a community-supported standard. "SPI-Birds is important, because it allows comparative studies among populations by making the data FAIR (Findable, Accessible, Interoperable and Reusable). Converting the various data formats into a single standard data format, especially, really facilitates the use of the data." says Visser.
The first SPI Bird paper aims to describe the network for new members and stakeholders, and its 'lessons learned' in order to inspire other communities. "We hope SPI-Birds will serve as an encouragement to other research communities to create their own standards," Culina adds.
(Link: phys.org)