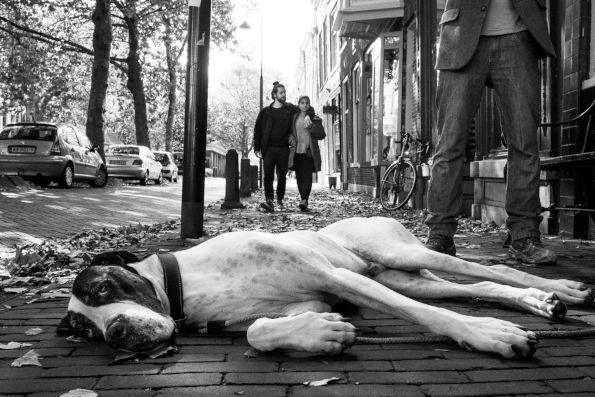 Merel Schoneveld is a selt-taught Dutch street photographer who considers the streets of Rotterdam and The Hague, as well as the beaches of her home town Scheveningen as her hunting grounds.
According to her biography, she has only been a street photographer since 2016. "One day, in the fall of 2016 I was walking around town trying out a new lens for an old camera I had. A camera I hadn't touched in years. I knew nothing about street photography back then, all I knew is that I had to go back and do it again."
"Since then capturing and collecting moments from the lives of total strangers became a serious obsession."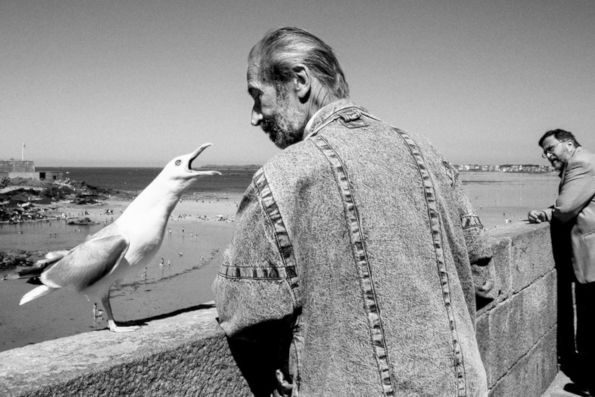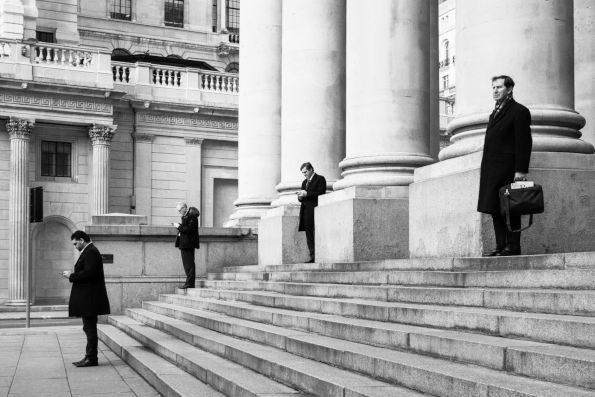 Schoneveld's work is on display this week at the Rotterdam Art Week from February 7 – 10.
(Photos: Merel Schoneveld; via VICE)