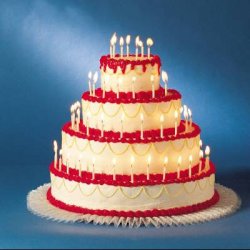 The oldest living man of the Netherlands, Jos Wijnant, is celebrating his 107th birthday today along with his daughters and other residents at the De Taling pensioners home in Den Bosch, according to Dutchnews.nl (English).
Wijnant, who is keen on following the news and enjoys a glass of wine, puts his long life down to never have done 'stupid things'.
And if Wikipedia is accurate, he was born in Antwerp, which makes him Belgian.
(Link: Dutchnews.nl, photo freegeorge.us)