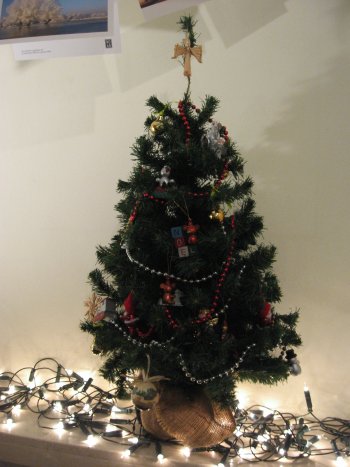 First, the Dutch celebrate Sinterklaas, then after that's done and dusted on December 6th, you can put up your Christmas decorations, but not before that, at least not in a fake letter from the city of Tilburg, North Brabant doing the rounds.
People who decorated the outside of their house were fake fined 132 euro for doing so before Sinterklaas. For anyone from North America, it would be like being fined for wearing white after Labour Day, an old school urban myth possibly drummed up by the fashion police.
Speaking of fake things for the holidays, let us remind you that today is Saint Pancake, a tradition that started from a Dutch comic strip.
(Link: omroepbrabant.nl)