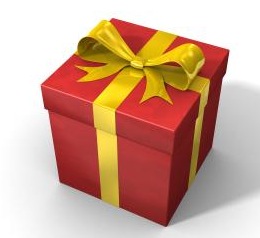 I don't dare get into Dutch politics because they're nuttier than a nut farm, but when a political party gets into gift giving so close to Sinterklaas and Christmas, it's time to crack some nuts.
Democratic political party D66 wants to give free memberships as gifts to attract new members. Party members can give memberships as gift certificates to acquaintances, friends and familiy (the only people that will listen to them). This madness will be launched at the party congress in Nijmegen this Saturday.
The gift certificate costs EUR 15, whereas a membership usually costs about EUR 30. So it's a bargain apparently. If you don't like your gift, you can't get your money back and probably won't be invited to cool parties in the future.
The D66 slogan read "Finally you're a D66er" and the gift certificate comes in a festive packaging.
Tags: D66, holidays, Nijmegen, party membership