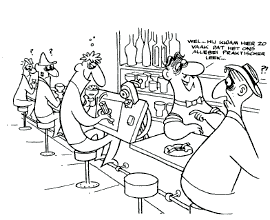 Figure 1: De Wit during his Virgil Partch period.
At the end of its 15th anniversary celebrations, glossy underground mag Zone 5300 decided to publish a humour special. Comic strips, what a concept! Dutch comic giant Peter de Wit accepted a guest editorship, and included the first long story of his flagship gag strip Sigmund in the magazine.
Lots of space is devoted to what De Wit likes and how De Wit thinks. ("Mocking the diminutive psychiatrist and his patients day in day out doesn't work. I stopped doing that after six months because it became too predictable. Now I let the jokes do the heavy lifting.") De Wit also visits the Heinz Museum in Amsterdam, all about the local cartoon cat, and talks an interesting five pages long about his favourite cartoonists (1).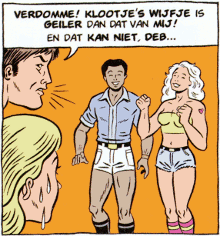 Figure 2: "Dammit! Todd's woman is hotter than mine! That is just wrong, Debs…"
Also: Pennsylvania-born Groninger Charles Guthrie's De Sporters (The Jocks) follows the sadistic adventures of Luke Skywalker-lookalike Dick Quick and his blonde bombshell girlfriend and punching bag Debbie Doe. (2)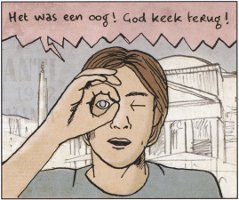 Figure 3.
Robert van Raffe's four-page comic God's Pupil uses a wide array of visual techniques in just a few frames, but the bland colours and pencilled background also give the strip an unfinished look. Two people on their backs in the grass, gazing at the moon, while one draws a lazy finger over its surface to outline a rabbit that he says is what the typical shape of the moon's face stands for: this is the start of a succinct exploration of the nature of God. It is also a clear invitation to explore more of Van Raffe's work. (3)
Tags: Peter de Wit, Zone 5300