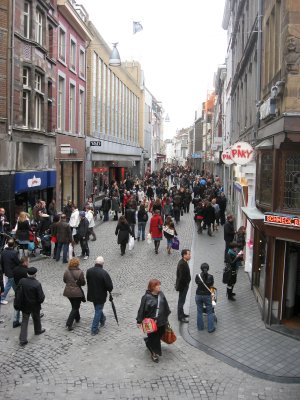 Just before Christmas, the University of Maastricht fell victim to a cyberattack, as their IT system was held hostage and shut down for weeks. The university saw no other way out than to pay a whopping 197.000 euro to get control back of their computers.
According to a computer security company, hackers got into the system after someone on a laptop clicked on a link in a phishing email. In October and November 2019, the hackers were getting ready to hold six servers hostage that didn't have the proper updated security updates. On 21 November, they controlled the entire system, and on 23 December, they deactivated the antivirus software and froze up the entire IT system.
The hackers were probably Grace-RAT (TA505), an Eastern European, Russian-speaking cybercriminals who have been around since 2014 and from the likes of it, business is going well: 197,000 euro is a whole lot of 'dengi' ('money').
(Link: bright.nl)