Coming very soon!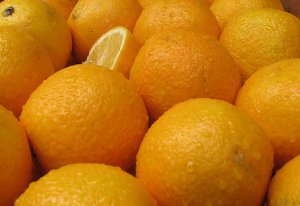 24 oranges is a Netherlands-based, English-language weblog about anything Dutch that's fun, interesting, weird, cool and otherwise unique. We plan to virtually dredge Dutch canals and bike along the dikes to deliver snapshots and stories of juicy Dutch coolness just waiting to be 'WordPressed'.
Forget the tourist traps, the Dutch clichés and all that 'how to for expats' bla bla: 24 oranges wants to become your suitable or not suitable for work link, a fav in your RSS and a blog that will make the Dutch and the world smile like when you stick an orange slice in your mouth.
1 Comment »
http://crave.cnet.com/8301-1_105-9693463-1.html
Maybe cool to blog about?