Get a free printer thanks to poor usability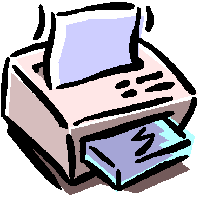 This week, smart surfers were able to trick the website of Wehkamp.nl into sending them a free printer after cancelling their order for a PC. When ordering a PC, Wehkamp.nl would throw in a free printer. The trick consisted in taking out the order for the PC from the shopping cart and still getting the free printer home delivered. To make sure the order was actually delivered, all one had to do was buy something cheap. The smarties score themselves a printer worth 70 euro.
Of course, Wehkamp.nl has removed the special offer from their site.
(Link)