Running drugs is tax deductible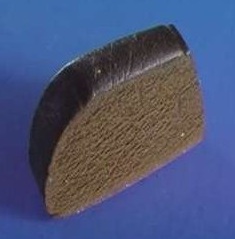 A fisherman in Arnhem convicted of smuggling drugs could deduct the cost of buying and shipping hashish to The Netherlands from his income on his tax return. Dutch newspaper De Telegraaf reported that the smuggler appealed to the Arnhem court after being slapped with a tax bill in the millions of euro. The court ruled that because he had only been convicted of drug running and not trading he could deduct the cost of buying and transporting the drugs on his tax form, which cut his tax bill in about half.
In 2005, judges in the city of Leeuwarden ruled that witches can write off the cost of schooling in witchcraft if it increases the likelihood of employment and personal income.
(Two clichés for the price of one: we're all on drugs and women have no serious career plans)
(Link)
No Comments »
No comments yet.