High voltage drama in Tilburg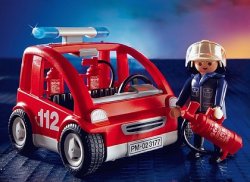 Might as well use the same picture as when two guys climbed up a hoist vehicle.
Yesterday, a 35-year-old homeless man in Tilburg freaked people out by climbing up a high voltage tower, up to 25 metres. According to the article, the man was confused (what does that mean, no one knows). Two police negotiators and a family member talked him down after a three hour sit up there. He got some crisis help after that. Understandable.
(Link: Omroep Brabant)