Twingo a no-go with Dutch women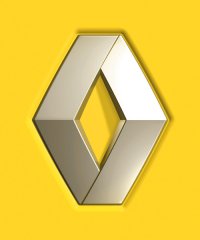 The advertising campaign for the launch of the new Renault Twingo caused a scandal in the Netherlands. An anonymous letter was sent to 30,000 Dutch women, which started with "Salut chérie" ("Hi dear") in which women were invited to go shopping in Paris by a mysterious correspondent.
Of course, it was easy to find out who sent the letter, as two pictures of the new Twingo were in the envelope. However, it seems that many Dutch women are not up on cars (cars maybe, Twingo no) and do not have the same sense of humour as the marketing folks at Renault, who, I think, messed this one up.
The Dutch advertising commission was contacted by many "victims" of this advertising campaign (Renault got 400 complaints, the Dutch advertising commission got 25, according to Dutch newspaper, AD), saying it has caused problems in their relationship. Renault even replaced the second part of its campaign, which was a test drive invitation, by a letter of apology.
I love the smell of a good culture difference in the morning.
(Link: le blog auto, tip: Laurent)