Five-star dog hotel to open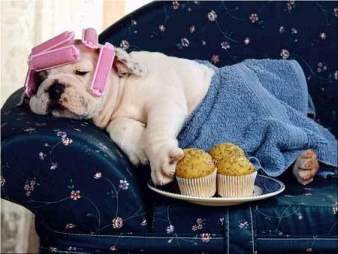 Gilze-Rijen, Noord-Brabant has a Dutch first in their midst: the first dog resort of Europe. Owners can leave they holiday guilt at the door instead of their family pet, according to Dutch paper De Telegraaf. The dogs get their own room and much space, and can use the pool and the doggy park.
Hotel owner Ad van der Valk (our Dutch Hilton man) took this initiative together with a group of entrepreneurs who experience this guilt with their furry friends. The luxury dog resort represents an investment of about EUR 3,5 million.
(Link: zibb)