Miniature realism in Madurodam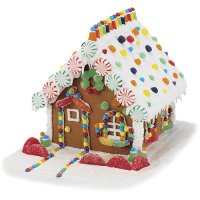 This week, the Madurodam, the famous Dutch miniature village in The Hague, got its very first homeless shelter, modelled after a nice one in Groningen. The opening of the miniature version was done by minister for Living and Integration, Ella Vogelaar.
It's smack in the middle of town, you can't miss it.
(Link: De Pers)
No Comments »
No comments yet.