Dutch audiobooks at Librivox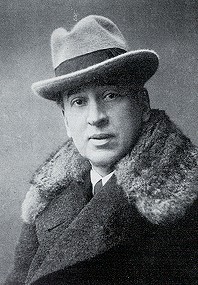 Librivox is fairly new project (recently turned two) where volunteers produce public domain audiobooks based on classic e-texts from Project Gutenberg. Today it has published Louis Couperus' Van oude menschen, de dingen, die voorbij gaan (translated in English as "Old People and the Things that Pass"), only the second full Dutch book published by the project, and read in its entirety by Carola Janssen. The first was Majoor Frans (Major Frank) by A.L.G. Bosboom-Toussaint.
Couperus psychological novels to which "Old souls …" belongs were translated into English during the author's lifetime, and were apparently very popular. Wikipedia even states "Couperus' books sold better abroad than in the narrow-minded calvinistic Netherlands of his days."
Currently Librivox is working on two other Dutch books, Max Havelaar by Multatuli and Onder Moeders Vleugels (Little Women) by L.M. Alcott. Disclaimer: I am a Project Gutenberg and Librivox volunteer myself, and am one of the readers of Onder Moeders Vleugels. Several of Couperus works are available in English in scanned form at the Internet Archive.
Thanks, Carola.