Dinner table with built-in marble track
Marbelous is the name of this table with a built-in marble track. Designer Tineke Beunders of the Ontwerpduo studio created it earlier this year. Beunders bases her works on vague childhood memories. I wonder if she mixed up the marble track — which was fun because you got to make it yourself — with the cutting board that had a gravy groove.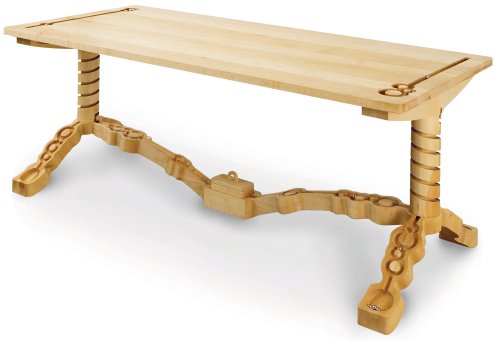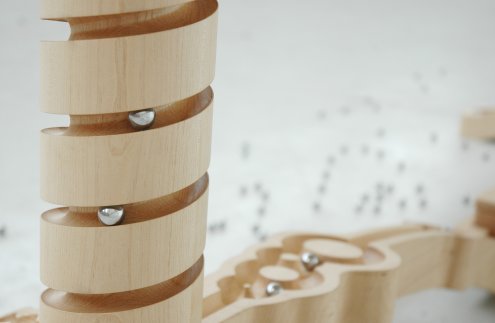 Photos: Ontwerpduo. Via Bookofjoe.
No Comments »
No comments yet.