Dutch less paranoid than Germans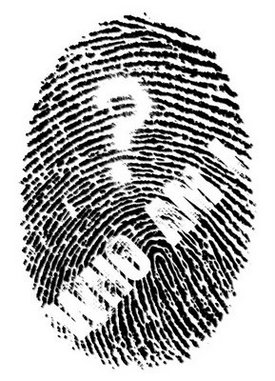 …At least when it comes to being afraid of online identity theft. The third Unisys security index, a 'social indicator regarding how safe consumers feel on key areas of security', puts the Netherlands at spot 15, with an score of 87 on a scale from 0 to 300. This covers not only online security, but also national, personal and financial security.
The Germans, scoring a whopping 160 points on the index, are the most concerned Europeans with respect to identity theft. Yet, not even half would accept biometric technology to verify identities, something the Dutch are the most willing to accept.
(Link: Automatiseringgids, Photo: craphound.com)
3 Comments »
Well…..does that say something about the Germans or does it say something
about us, the Dutch? Maybe we're just too damn gullable…

Did you know that the word "gullable" is not in the dictionary?

Comment by Branko Collin — November 28, 2008 @ 12:02 pm