TU Delft breaks record with experimental rocket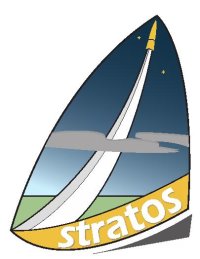 Students of the Delft University of Technology launched their Stratos rocket in the North of Sweden which reached a height of 12 kilometres and 551 metres, breaking the old European record of 10,7 kilometres set by British students.
"We're really happy with this win," Jasper de Reus, a student of Project Stratos told Elsevier.nl from the Esrange Space Center in Sweden. "It was our first record attempt."
The British had their motor built by other people whereas the Dutch did it themselves. The Dutch designed a unique rocket motor made from carbon, which "in theory is strong enough to launch a small car." They did, however, except the rocket to fly 15 kilometres, which it did not.
If you want to see what happens when BBC programme Top Gear try to launch a Robin Reliant into space, then watch this video with a cup of tea.
(Link: elsevier.nl)
No Comments »
No comments yet.