Woman takes driving exam at age 74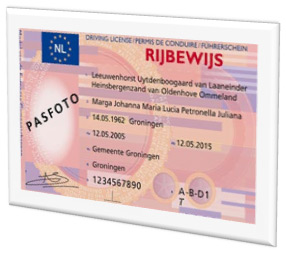 Why bother taking your driving exam at that age? Because you're a widow and need to get around, which is why Miep Derks from the town of Wijchen near Nijmegen is taking hers. Next Tuesday on her birthday at age 74, the energetic senior hopes to get her driving licence. In 2008 only 19 seniors above age 60 attempted to do so. The oldest candidate in Nijmegen was 64.
It took me three and half years (!) to get my Dutch driving licence (nine flippin' tries and a hel-lu-va-lot of money). Driving in Amsterdam is tough, with all those bikes and trams, but driving in Nijmegen on the Keizer Karelplein roundabout from hell deserves a prize. It was modelled after the Place Charles-de-Gaulle in Paris, the huge roundabout around the Arc de Triomphe, which is really nasty, too.
(Link: gelderlander.nl, Photo dennismartijn.nl)
1 Comment »
3 years?
Damn it! I've spent 2 months on this and was already thinking it's too much… Arrrgh!

Comment by Vladimir — April 1, 2009 @ 10:17 am