Pre-fab customizable playhouse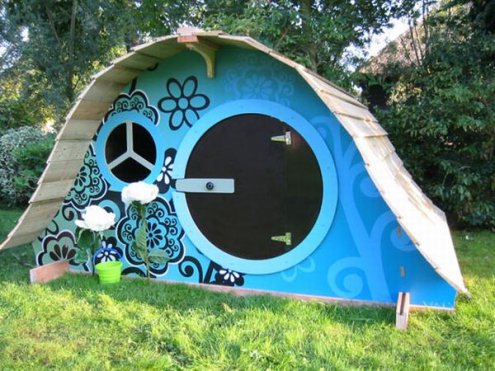 This is the qb, a version of the Hobbelhuis playhouse that can be customized through a web interface, or with any colour and print of your liking by contacting the Hobbelhuis people. They also sell a tree house.
(Link: Springwise. Photo: Het Hobbelhuis.)
No Comments »
No comments yet.