Viktor & Rolf's credit crunch couture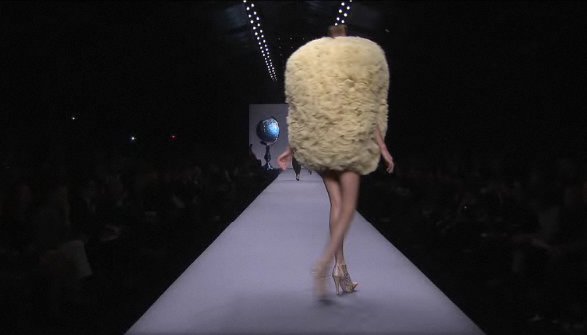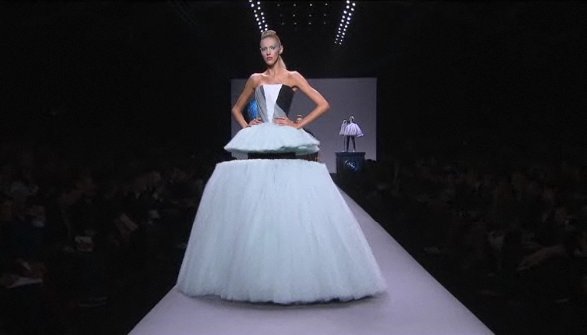 Viktor & Rolf make cheeky fun of the crisis by taking a chain saw to the tulle of their 2010 Spring and Summer collection. Style.com has the whole story + more photos.
You really ought to see that second dress against a dark background.
(Source photos: the viktor-rolf.com video of the show)
No Comments »
No comments yet.