Get ready for Christmas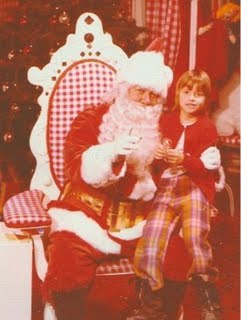 In the spirit of sharing happy Dutch news and combining that with Christmas music, I'll be pressing on with the good stuff over at Christmas a gogo, where cool Dutch bloggers Guuzbourg, Wouter, and their mates from the UK, Denmark and elsewhere will be bringing you the best in holiday listening.
I enthusiastically kicked off the 2009 edition today — we only write around Christmas time — with the British-Dutch soul band Laura Vane & The Vipertones who are in the gift-giving spirit, offering you a free Christmas song. Back in September I threw up a great video by them.
Disclaimer: I know everybody I just wrote about and I really like what they all do.
No Comments »
No comments yet.