Bear costume or sleeping bag?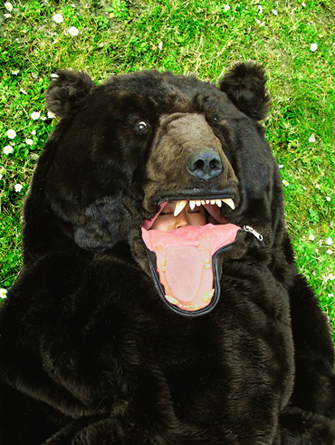 Eiko Ishizawa, a Japanese designer living in Amsterdam designed this fun sleeping bag that doubles as a bear suit or maybe it's the other way round, I can't tell. If you do get attacked by a bear — surely not in the Netherlands — you can't sue him, he explains. "Leave your bear sleeping bag in the tent and don't turn the light on for the bear's sake".
I think someone's been watching too many nature films, but inspiration is inspiration. I can see before me an entire cool collection of fun sleeping bag for kids if someone hasn't picked up on this idea already.
(Link: idealize.nl, Photo: eikoishizawa.com)
No Comments »
No comments yet.