Rocking chair meets cradle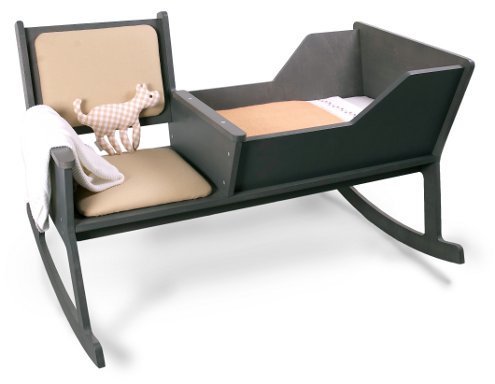 The Rockid is a combination of a rocking chair and cradle by Ontwerpduo ('design duo'). This isn't apparently a new idea, as it is based on the so-called nanny rocker.
According to Bright, one of Ontwerpduo's happiest customers is the duo's daughter, Jasmijn. The Rockid can be had with a separate sideboard, for when the cradle is no longer needed, and can be had for 850 euro.
No Comments »
No comments yet.