'Homophobic' Beenie Man replaces Snoop Dogg at festival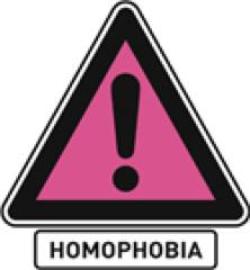 Jamaican dancehall artist Beenie Man has now been signed to replace Snoop Dogg at The Hague's Parkpop festival on Sunday 27 June, which we wrote about a few days ago. However, replacing an artist who has never had any crowd problems in Europe with an artist that has been cancelled several times for his anti-gay lyrics, is beyond anyone's comprehension.
Wikipedia mentions Beenie Man's song 'Damn' with "I'm dreaming of a new Jamaica, come to execute all the gays" as well as an explanation from the artist that 'gay' in his country refers to child molesters. Although it is a very bad choice of words internationally, I also know that Russians have something similar, which gets lost in its cultural translation as well. But OK, The Hague isn't booking a Russian artist here.
No matter the real reasons or the context, Beenie Man is way more controversal that Snoop Dogg and has been cancelled much more often. Beenie Man was banned from The Hague two years ago for homohobic lyrics, which makes the country wonder what kind of susbstances the bureaucrats down there are on these days.
UPDATE: Beenie Man is not coming either!
We'll keep you posted!
(Link: dutchnews.nl, Photo: gayspirituality)
No Comments »
No comments yet.