US news site claims Netherlands won World Cup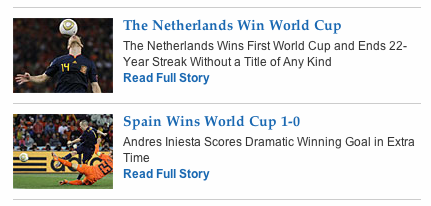 Sloppy American journalism from 'trusted' news source CBS.
Surely this was a draft that never should have gone online, but the sloppy people at CBS news are making headlines and freaking people out with their glaring incompetence.
Read the whole sloppy story.