World record consecutive gaming in Dutch hands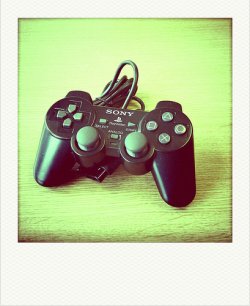 Dutch gamers in Rotterdam have scored a Guinness world record for the most hours of consecutive gaming: 50 hours playing Red Dead Redemption. The old record was held by Chirantan Patnaik from India at 40 hours 20 minutes, according to the print version Dutch daily De Pers.
The attempt to break the record was organised by Dutch company Vogel's Products that wanted to promote a Sony PlayStation 3 controller.
(Link: wireupdate.com, Photo of a PlayStation controller 2 by blindfutur3′, some rights reserved)