World full of misery — theme park seen through a different lens
The Efteling is one of the oldest theme parks in the world, and generally the happiest place on earth (or at least of the country), but not today.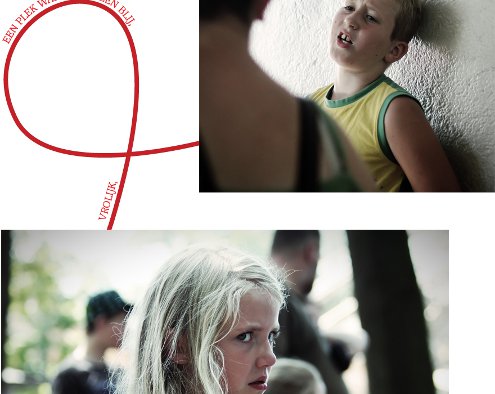 VPRO's Dorst made a silly little photo strip that shows the tired and weary of a theme park. Do check out their other stuff (previous and next are vorige and volgende in Dutch) but take care, because some of it is NSFW.