Parliament pushes for prenuptial agreements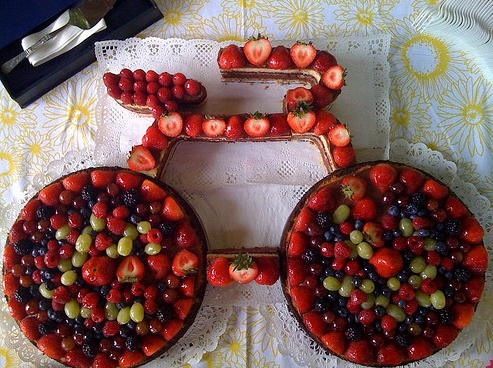 According to NRC newspaper, the Netherlands is one of the few countries in the world where marriage takes place in a standard way under community property (joint ownership) rather than separate property. Drawing up a prenuptial agreement (the Dutch have surely heard that in American television series) costs money and sharing all your stuff is still considered the right thing to do here, someone please tell me why. A prenuptial agreement not only provides in case of divorce, but also protects property during the marriage in case of a bankruptcy or the likes. Don't give me that it's all about trust argument because most of the time in heterosexual marriages women get more than they brought in stuff-wise, a reason some women marry in the first place.
Putting aside gay marriage for a moment, women were traditionally dependent on men, and so community property made sense. The politicians who submitted this proposal to parliament to have the rules changes feel married people should have more say in their own marriages like the rest of the Western world, and parliament agrees.
(Link: nrc.nl, Photo of Wedding cake by philipyk, some rights reserved)
5 Comments »