Bicycle rain fashion from the Netherlands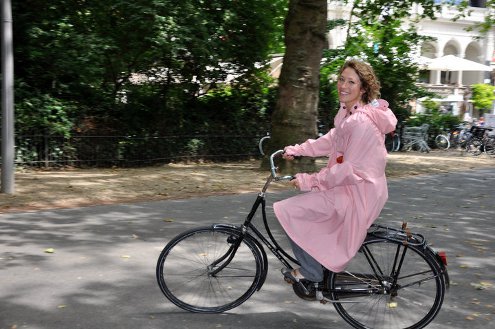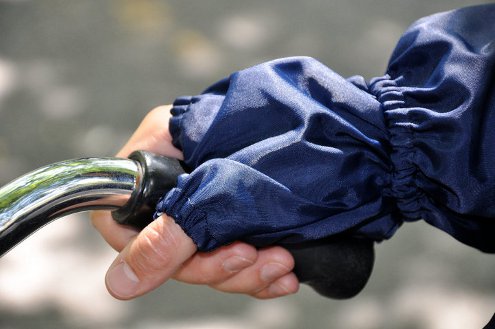 Here's an odd duck: a fashion brand starting up in Amsterdam that caters to the rained upon cyclist. On their website Madame de Pé announces that they will open up for business in February, but their Facebook page provides a glimpse of what can be expected.
Link: Dutch in Dublin. Photos: Facebook / Madame de Pé.
No Comments »
No comments yet.