Queen's Day 2011, a short photo impression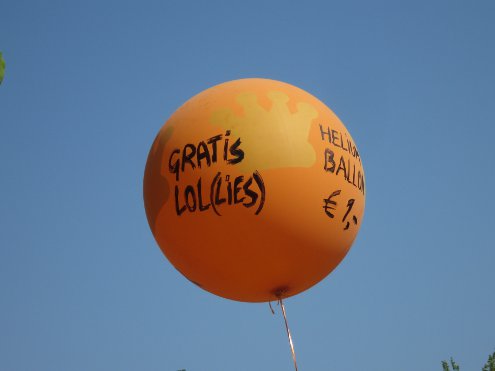 Sure, Queen's Day is also the day thousands of Dutch men and women are decorated for services to their country and their fellow men. It is the day when the Queen visits a few lucky villages where they bore her to bits with traditional clog dances. It is the day when you can take in dozens of live concerts in Arnhem and Amsterdam and the likes.
But few things in life have—to me at least—the allure of going through other people's garbage at the country wide flea market, and then buying said garbage. Here are some pictures from around my neighbourhood, Amsterdam Zuid, taken by Orangemaster and me.
More photos will be posted at Flickr, and hopefully I'll have a video impression ready by tomorrow.