Picture the Eiffel Tower full of green plants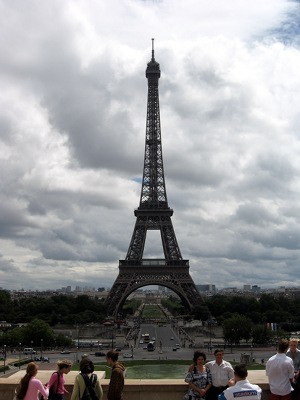 Dutch engineering consultancy Grontmij, the third largest in Europe, has come up with a plan to help Paris establish itself as one of the greenest cities in the world. It involves filling the Eiffel Tower with some 600,000 plants.
The Eiffel Tower would look like it had a green carpet, which would block the view of the tower being light up in the evening. The plants are able to absorb some 87 tonnes of CO2.
The entire plan is to cost a whopping 72 million euro, and some major companies have already agreed to contribute to the project. If they get the green light, the plants will be placed from summer 2012 until January 2013 and stay there until 2016. A system of hoses will water the plants, which will weigh about 375,000 kilos.
(Link: www.depers.nl)
No Comments »
No comments yet.