Dutch pop music on postage stamps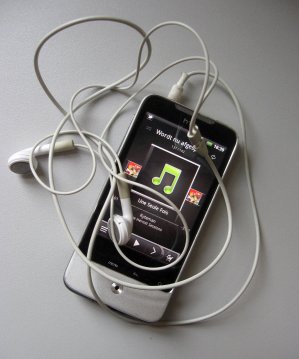 Yesterday, the Dutch post office started selling a special postage stamp with the music of famous Dutch singer songwriter Boudewijn de Groot, which, if you scan it in with your smartphone you can hear his hit Land van Maas En Waal. Other Dutch artists are also featured in this series of Dutch pop music ('Nederpop'), including Doe Maar, Het Goede Doel, Guus Meeuwis and Frank Boeijen, which will be out eventually.
I hope they include some women as well, dear post office.
(Link: www.entertainmentbusiness.nl)
No Comments »
No comments yet.