Major fraud case explained in court using Playmobil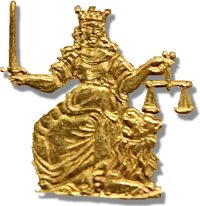 A major real estate fraud case was recently explained in a court in Haarlem using Playmobil figurines. Although the explanation is in Dutch — starts at 1:43 — it's quite clear even without sound.
The accused, who worked for an organisation that invests in new developments, sold a development to an investor for a much higher price than it was worth and embezzled the excess.
According to the film, three very experienced judges and two clerks worked full-time for over a year to sort the whole mess out.
The accused, now guilty of a whole bunch of crimes and off to jail, tried to walk off with 4 million euro.
I know nothing except that real estate and the construction world are riddled with fraud because space is scarce and very expensive, a reminder that the Netherlands is the most densely populated country in Europe and there are still not enough houses to properly house everybody.
(Link: www.rechtspraak.nl)
No Comments »
No comments yet.