Hospital in Arnhem has separate ER for children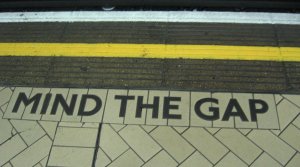 The Rijnstate hospital in Arnhem, Gelderland now has a separate ER (Emergency Room) for children, following demands from paediatricians that children would be better served by not coming into contact with wounded adults.
Only in children's hospitals do they have ERs for children obviously, and paediatricians probably felt the pressure of finding a better way to reassure their small patients admidst big world chaos.
A quick Google search in English leads me to believe that this seems like a good idea and quite common in other countries. There is also a growing number of ERs for the elderly as well, something I can imagine this country either should have or could really use.
Why is this news in the Netherlands? I'm sure budgets play a role, but again it seems this country is lagging behind world trends. I say 'seems' — someone enlighten us: have doctors been pleading for years to get this set up and finally someone listened?
(Link: www.gelderlander.nl)
No Comments »
No comments yet.