Dutch online pop-up music store with freebies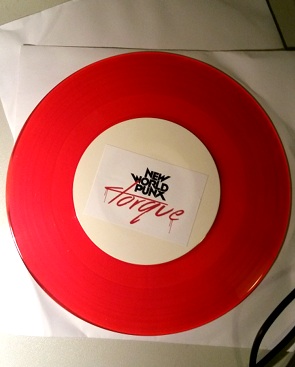 Dutch record label Black Hole Recordings has opened an online online pop-up store where people can get free tracks, ringtones and the likes by paying with a tweet. Started on 11 November, the pop-up store will be online for 30 days. Follow Black Hole Recordings on Twitter at @Blackholerec by placing a tweet with the hashtag #paywithatweet and the article you want, and it will be sent to you for free. You'll get a direct message about you purchase.
Black Hole Recordings claims this is a world first and sells music and merch from artists such als Ferry Corsten, Tiësto and New World Punx.
(Link: www.entertainmentbusiness.nl)