Christmas break at 24oranges HQ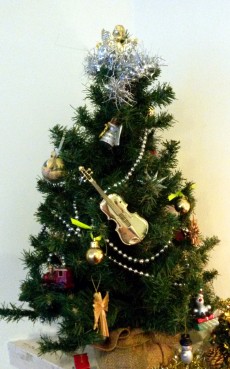 24oranges is going to take a breather for a few days to enjoy the bizarre spring weather we're having, try out some new Christmas food recipes and visit friends and family.
Branko will have a Top 10 list of this year's favourite stories before the end of the year and we should have some more pictures up on Flickr as well.
Happy Holidays!
No Comments »
No comments yet.